Reduce the Risk during Online Transactions with EV SSL

The VeriSign Secure Site Pro (SGC) EV SSL Certificate is the best way to instill trust and confidence in your visitors. It enables the business name in the address bar. It also helps assure visitors that their communication with the website will be secure and that the enterprise has been authenticated according to the industry's highest standards. This SSL certificate allows you to exchange critical or private data online, securing interaction with intranets and extranets via a strong 128-bit to 256-bit encryption.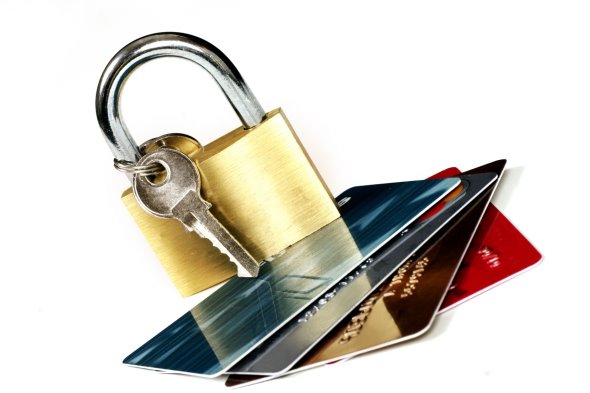 VeriSign wants its sites to be clean, not just encrypted, so VeriSign technology executes an anti-malware scans absolutely free every day to make sure that your site is protected. This is a free of charge and automated program specific to the VeriSign brand.
To purchase a low end "domain validation" (DV) SSL, the cheapest certificates, businesses are not checked at all for legitimacy. This allows essentially any company to purchase an SSL certificate of that type. Customers can be at risk with cheap and less reliable SSL certificates. In contrast, 93% of the Fortune 500 trusts VeriSign SSL and the VeriSign Trust Seal. The VeriSign SSL Trust Seal is viewed on over 90,000 websites in 160 countries.
VeriSign also guarantees that a user's website is highly noticeable on the Web. A popular plugin called AVG Link Scanner (approximately 70 million end-users) generates Seal-in-Search, which populates the VeriSign logo next to your listing in search engines. This allows the website to stand out from others, dramatically increasing traffic (18.5 percent according to a study conducted by TheFind.com). Not only does it bring more traffic, but it brings more confident traffic. Visitors will feel safe and confident while purchasing from a VeriSign SSL secured site.
According to VeriSign, customer case research shows that a rise in sales of 10-34% occurs when the VeriSign symbol is shown on the site itself. 49 of the world's top SSL-using banks and 81% of North America's largest e-commerce sites use VeriSign SSL products.
VeriSign Secure Site Pro SSL can help your firm improve confidence by securing your sites for your development and growth. All VeriSign products now come with blacklisting protection, as well as SEO promotion to 70 million end-users. The EV SSL certificates help to stop phishers in their tracks. In the case of non-EV variety, they can be obtained much more easily and quickly, allowing for fraudulent duplication of your site.
VeriSign gives you the best security measures in the industry for exchange between server and clients, from machine to machine, and among other network-connected devices, such as server load balancers and SSL accelerators. VeriSign SSL can give you a complete safety guard, both for the Web and for your private intranet uses.
SSL Renewals is one of the largest SSL certificates providers globally and Platinum partner for VeriSign, GeoTrust, Thawte, and RapidSSL. Renew VeriSign SSL Certificates from here to secure your fully qualified domain name. Our business is focused specifically on Renew SSL and related security products and also helps to increase sales with the VeriSign Secure Site Pro with EV SSL Certificate.
Related Post: